Covid 19 Information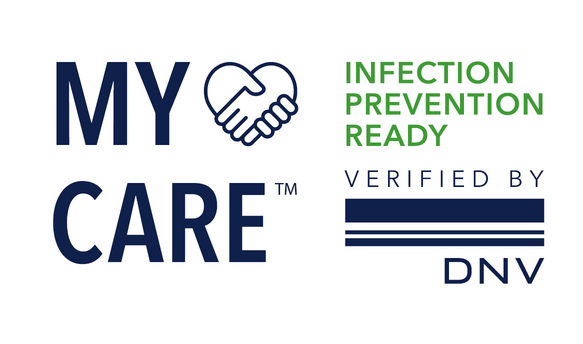 Welcome to Udankhatola. We've taken various hygienic steps and follow the Ministry of Health and Government's requirements to ensure that you have a safe and pleasurable visit. In addition, DNV, one of the world's leading assurance and risk management companies, has awarded us the 'My Care' certification. This demonstrates that our ropeways across India follow a hygiene management system that includes Leadership, Risk Management, Compliance Management, Personal Hygiene, Facility Hygiene, Monitoring, Measurement, and Analytics.
know more
KNOW BEFORE YOU GET THERE
Our visitors' and employees' health and safety are our top priorities; therefore, we've implemented numerous additional hygiene and safety precautions that we ask everyone to follow for a safe visit.